ABOUT US
FOCUS & BE PROFESSIONAL
Quality Assurance
---
Quality Policy
Oriented to international standard; Quality first; Customer supreme; Strict and Practical; Pursuit of perfection

Quality Commitment
1. All products of the company are designed, produced and manufactured in accordance with the requirements of ISO 9001 quality management system and relevant national and industrial standards;
2. In order to ensure the accuracy and performance of the products, the company is equipped with a variety of advanced testing equipment;
3. Raw materials of all products are in line with product design and use requirements;
4. All raw materials can only be used for product production and manufacturing after passing the incoming inspection;
5. All products and production process is in strict accordance with the relevant national and industrial standards and technical provisions;
6. All products have process inspection in the manufacturing process. After each process is completed, the next process can only be carried out.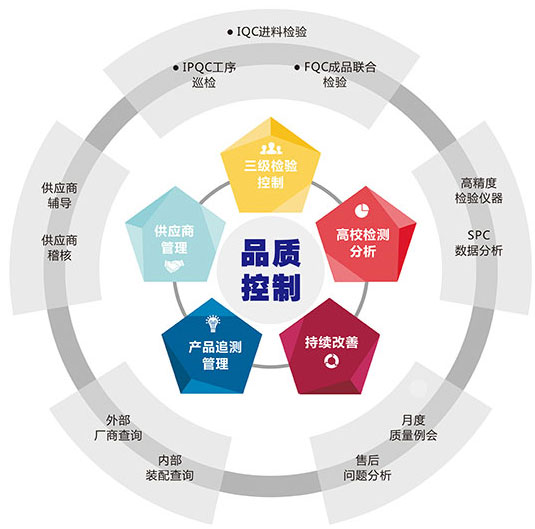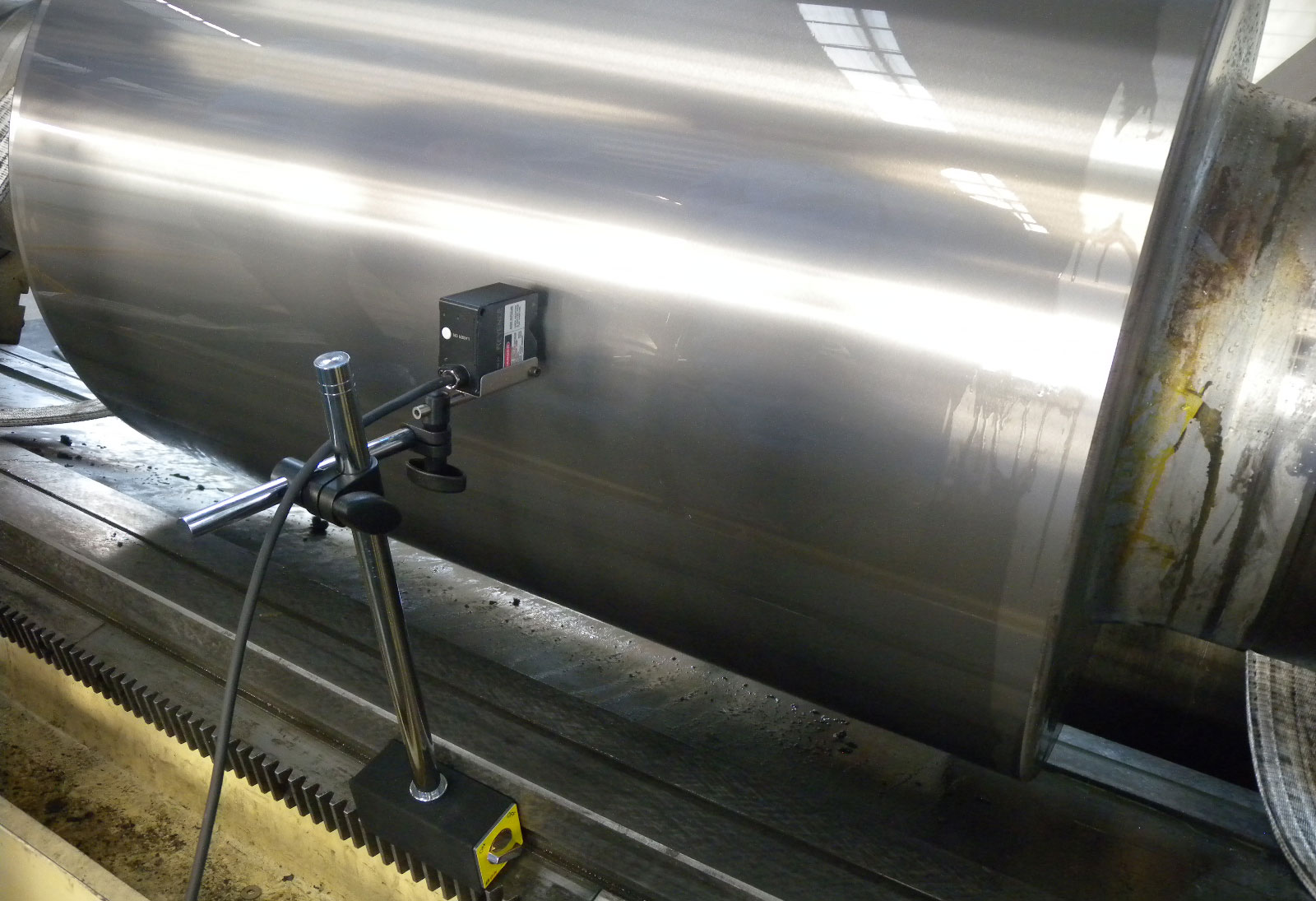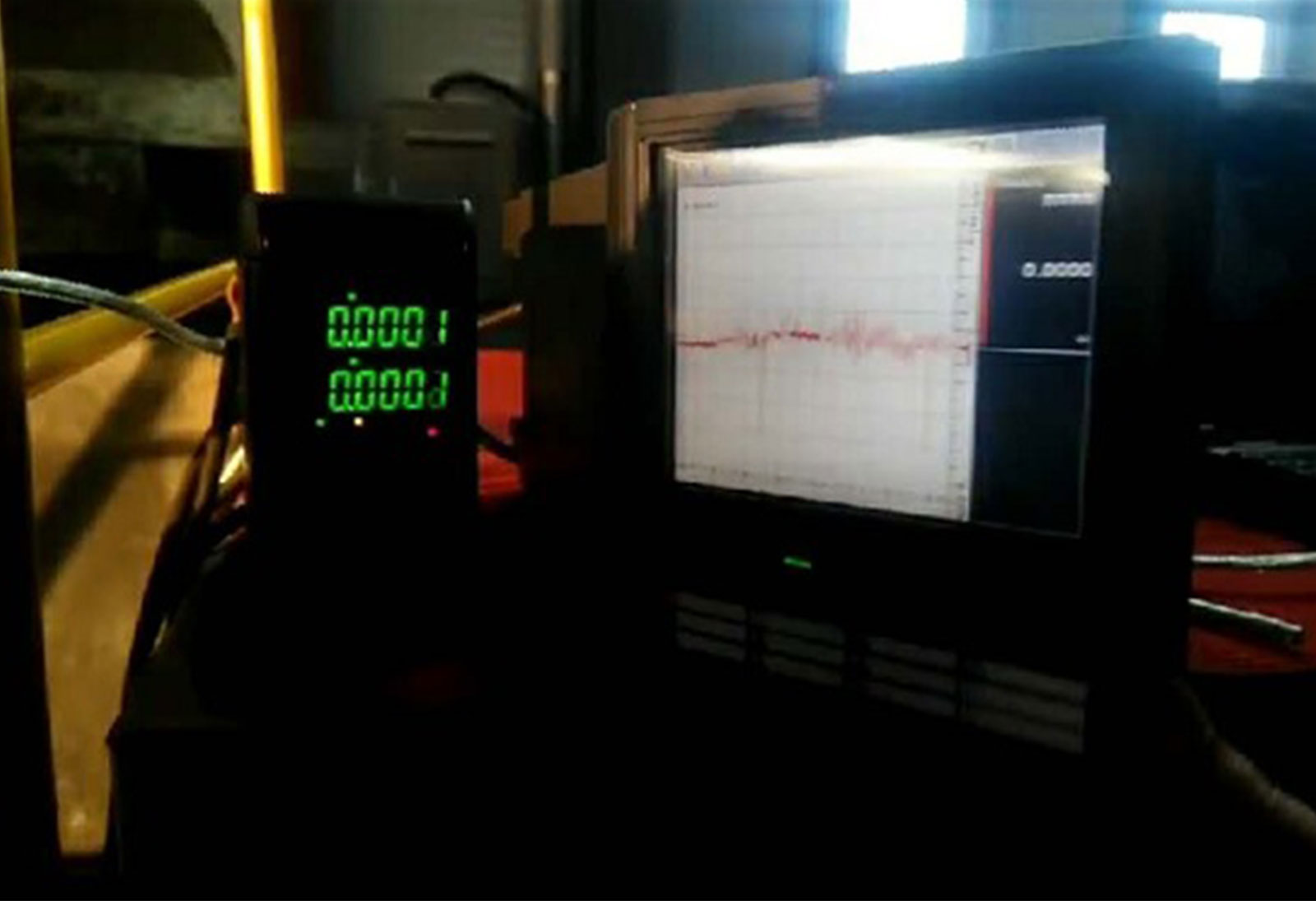 High Precision Displacement Sensor (Contactless Testing of Run-out)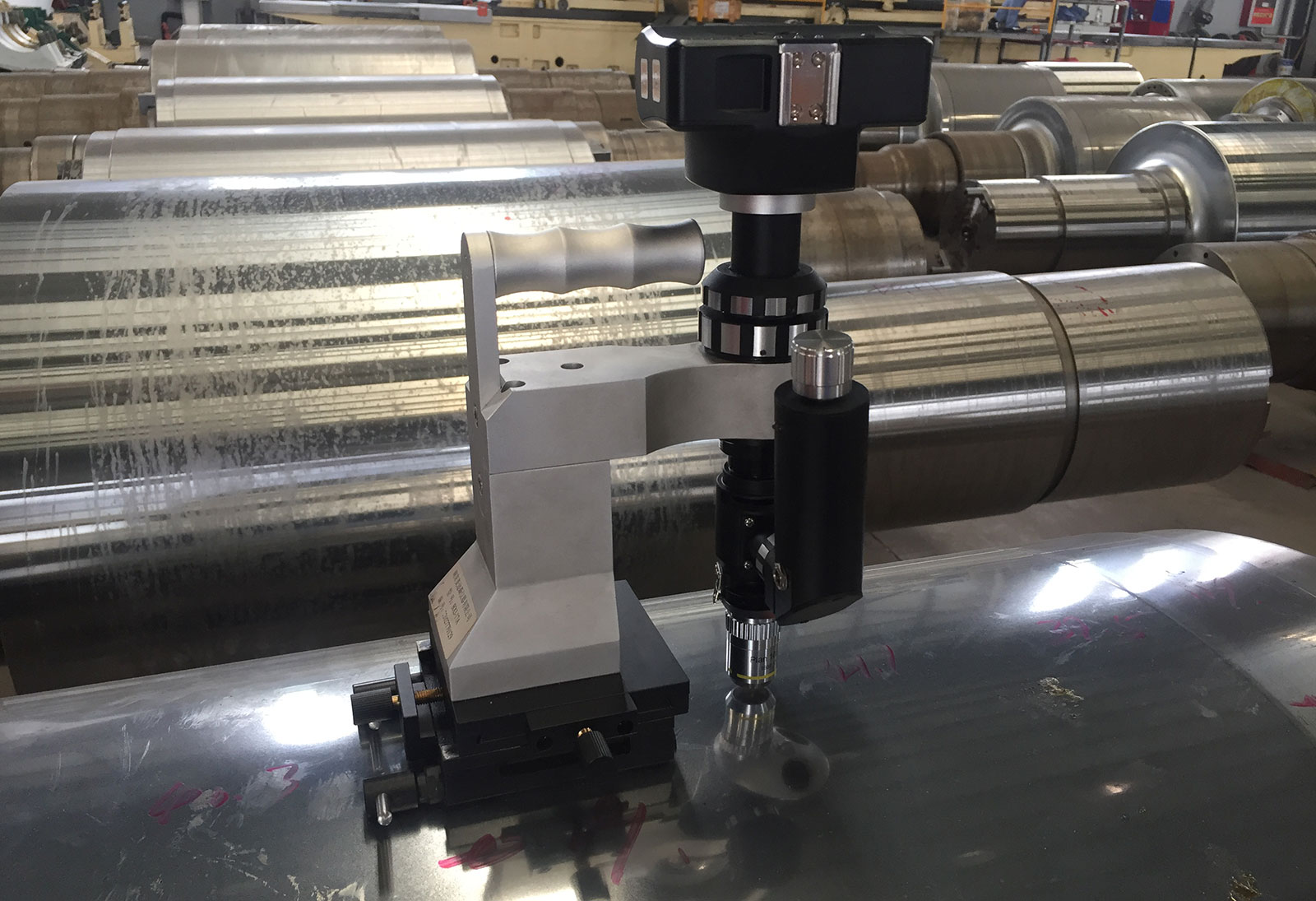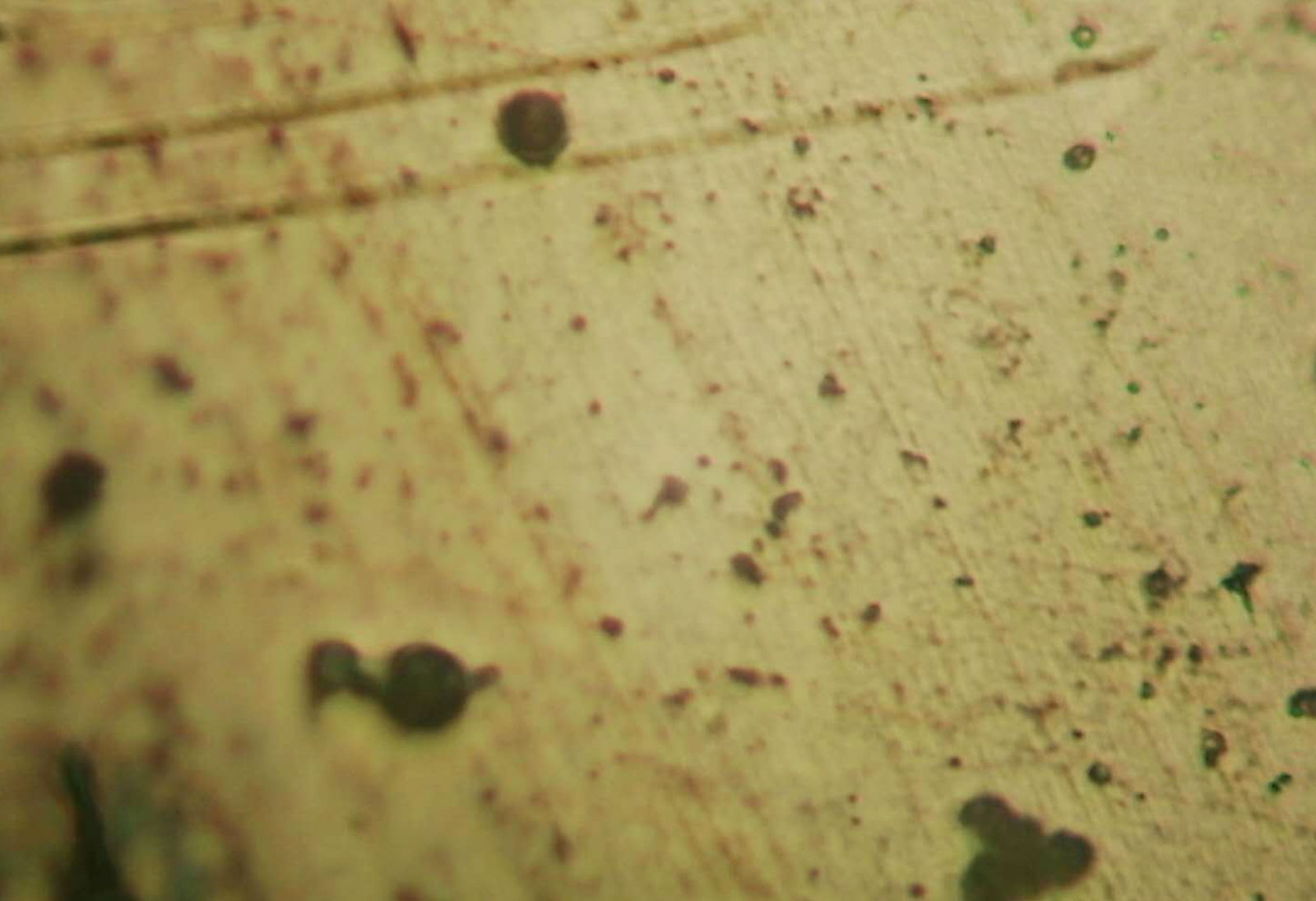 Metalloscope (Microstructure)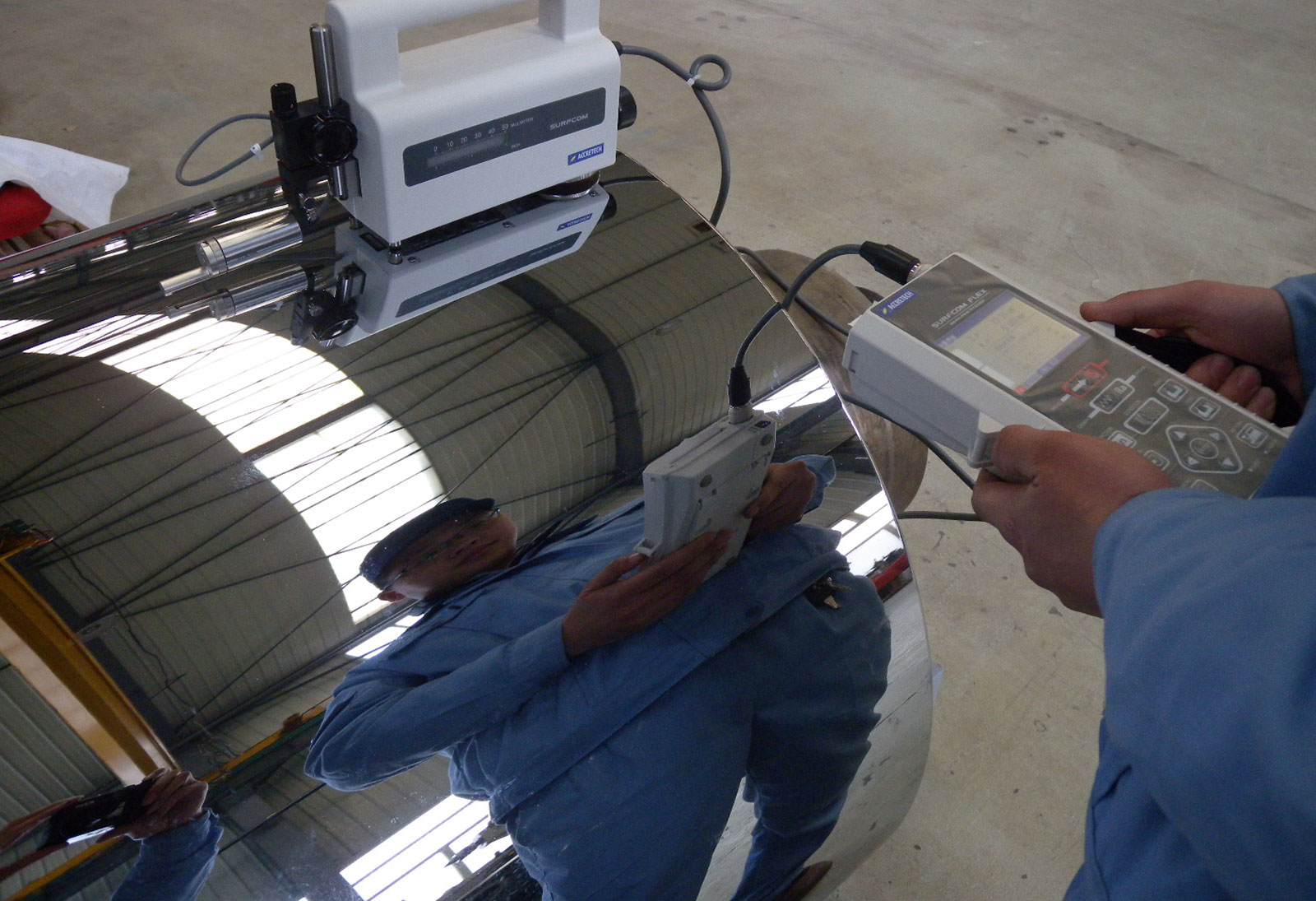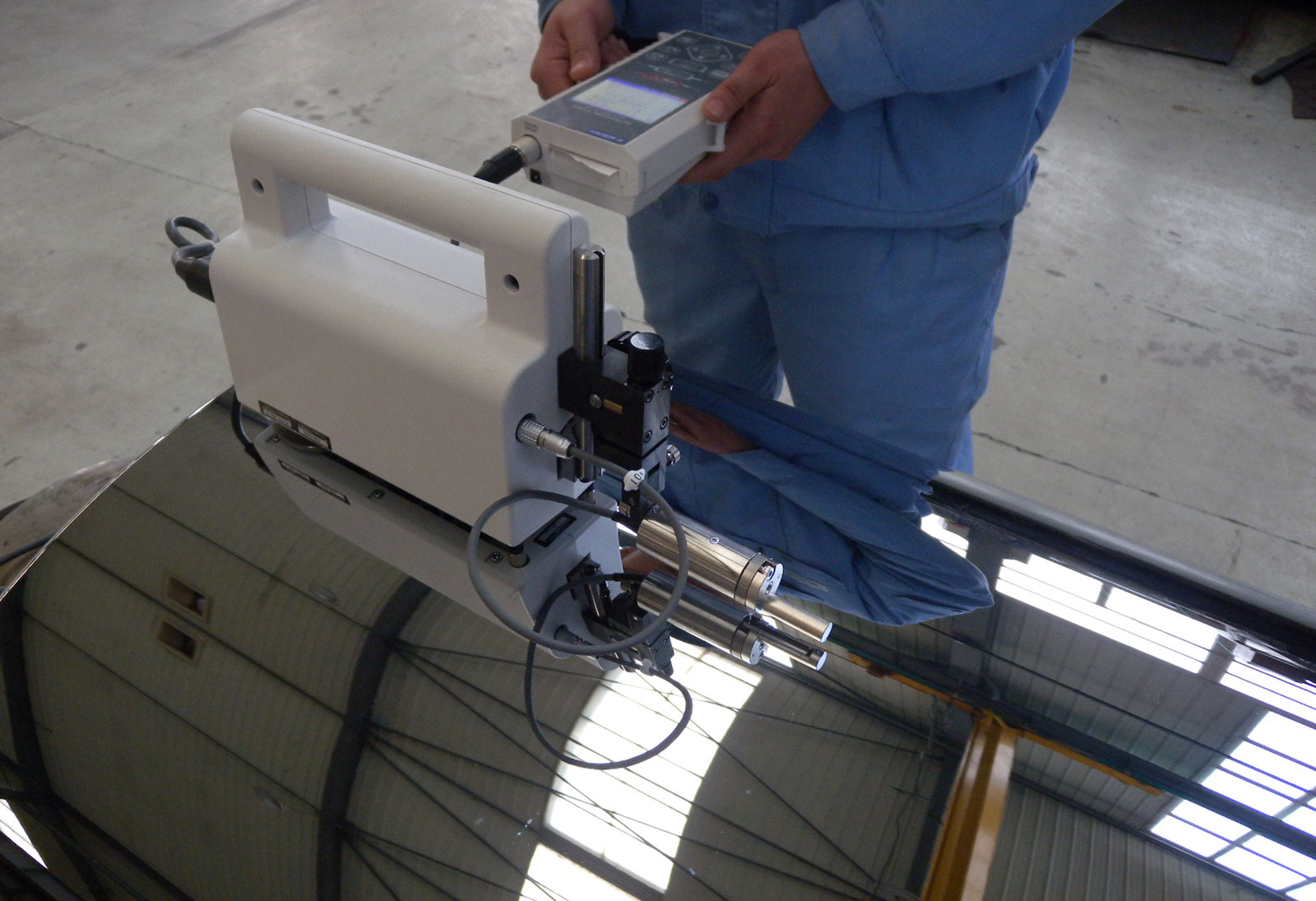 High Precision Roughness Tester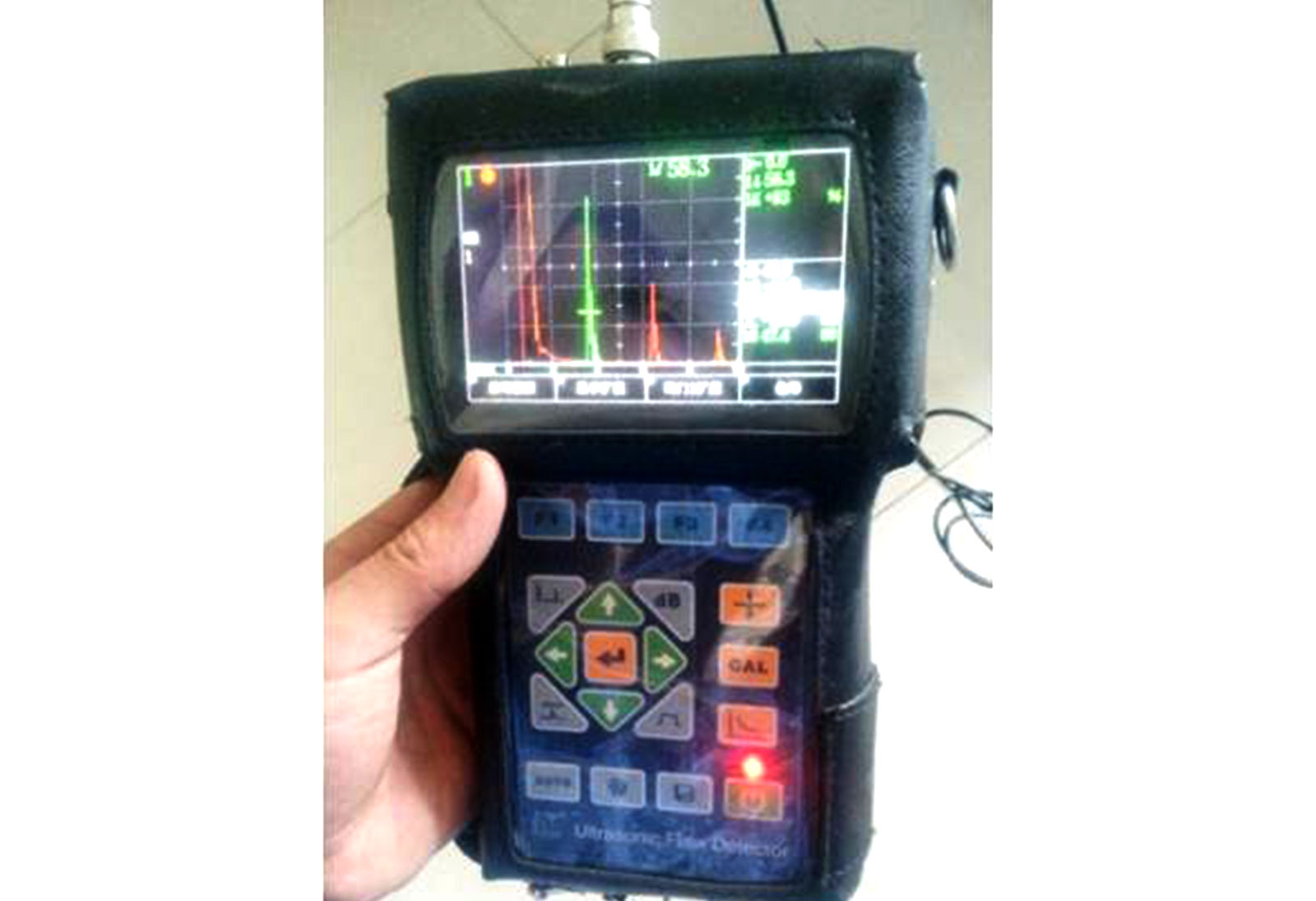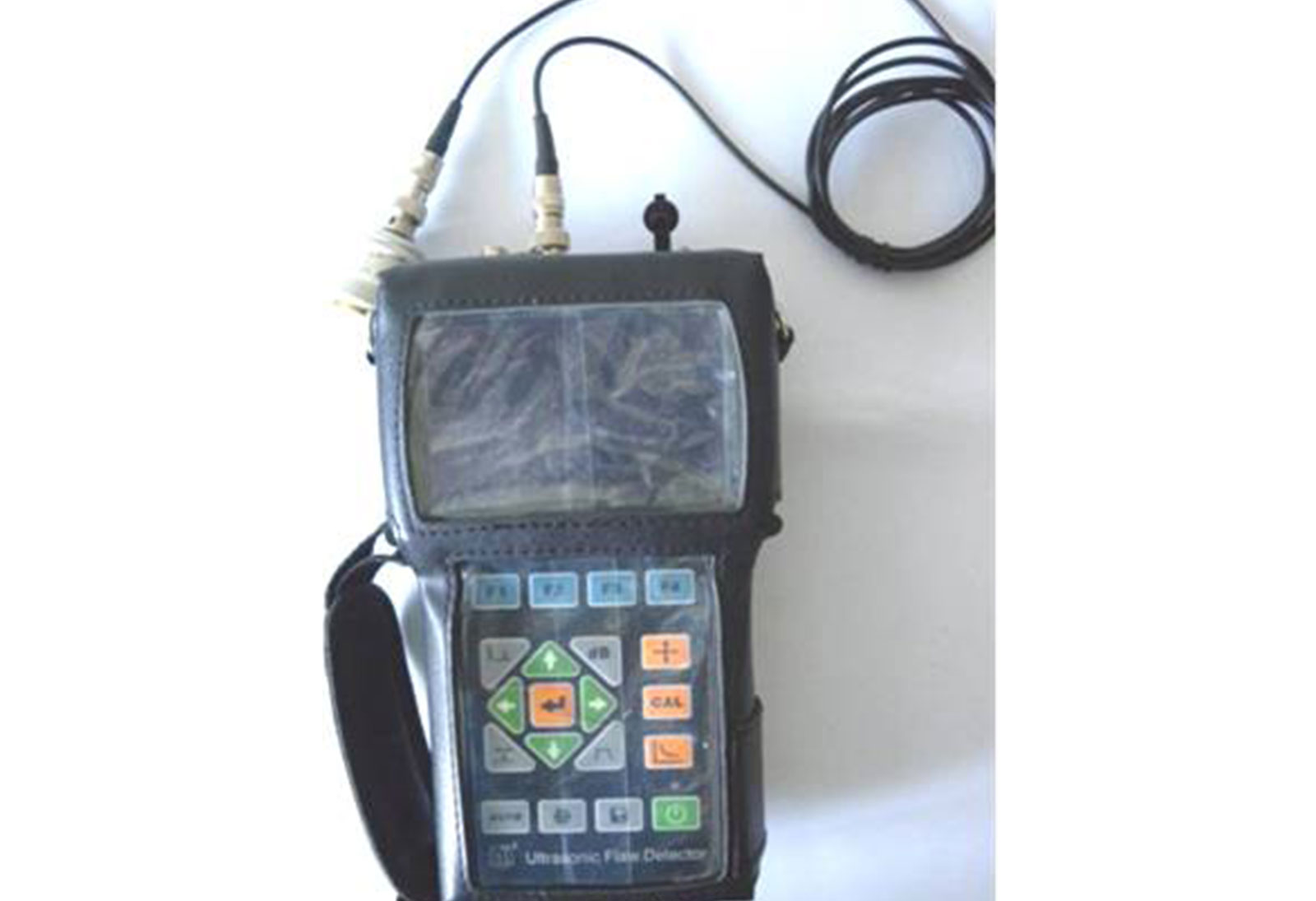 Ultrasonic Tester (Internal Defect)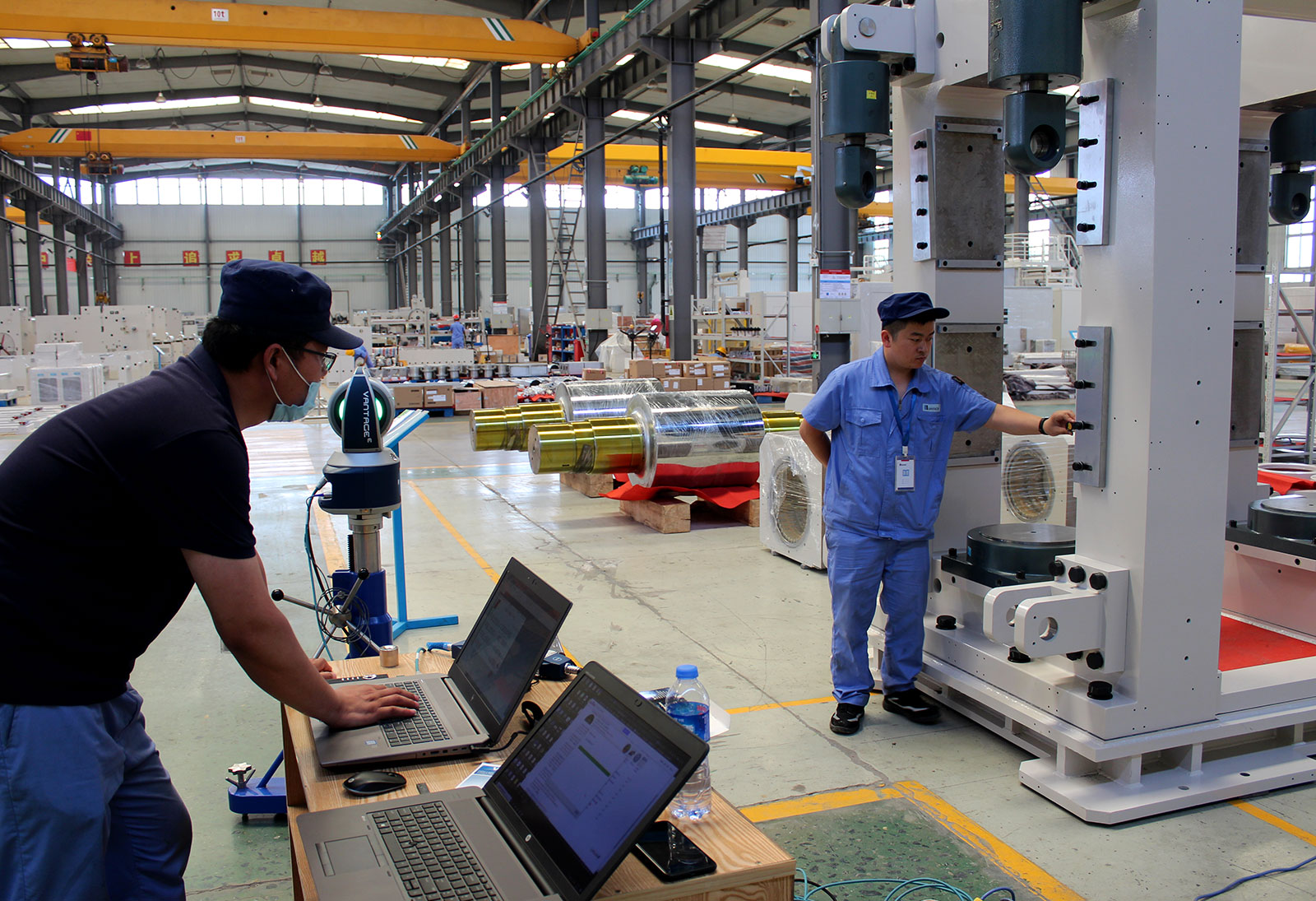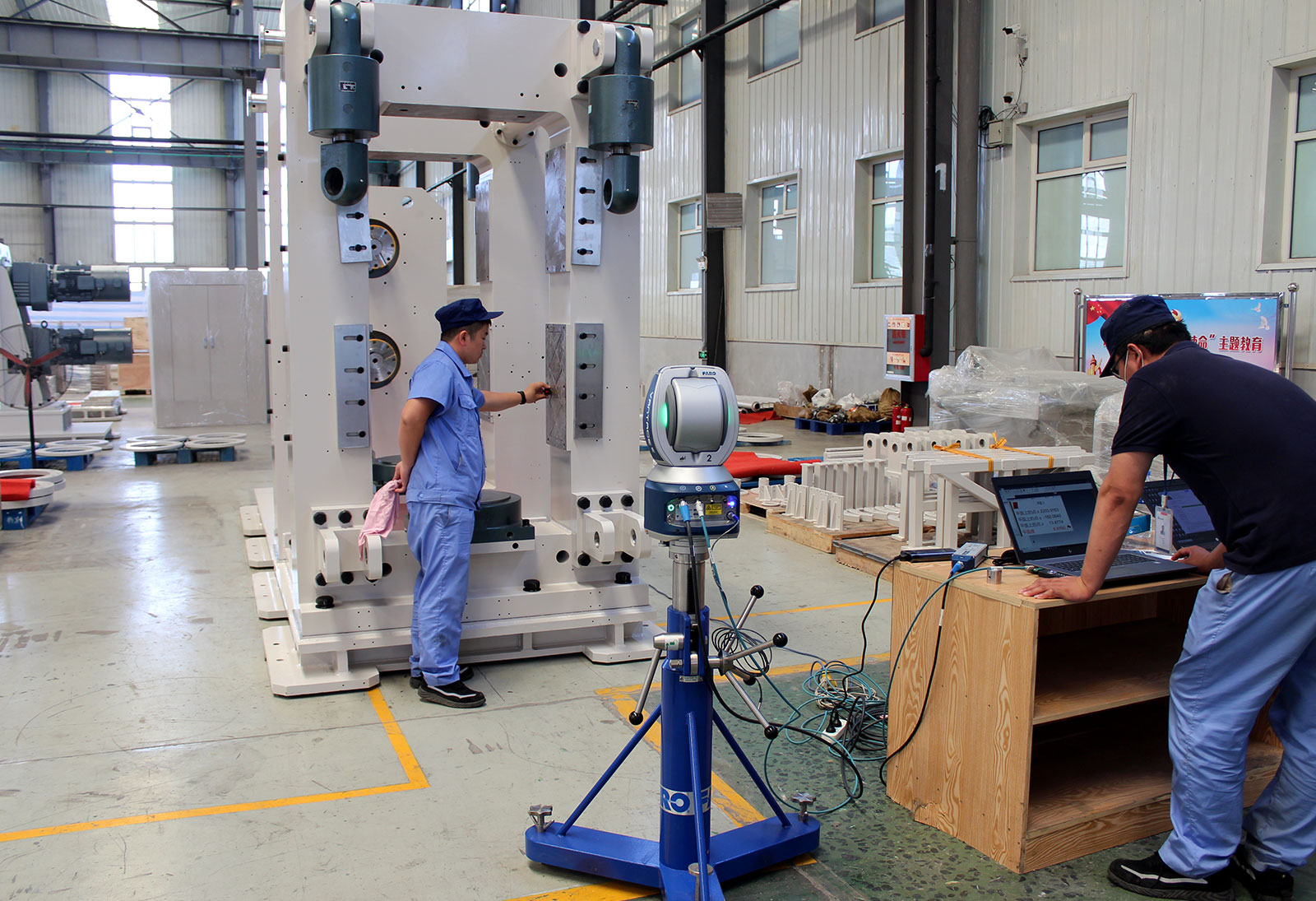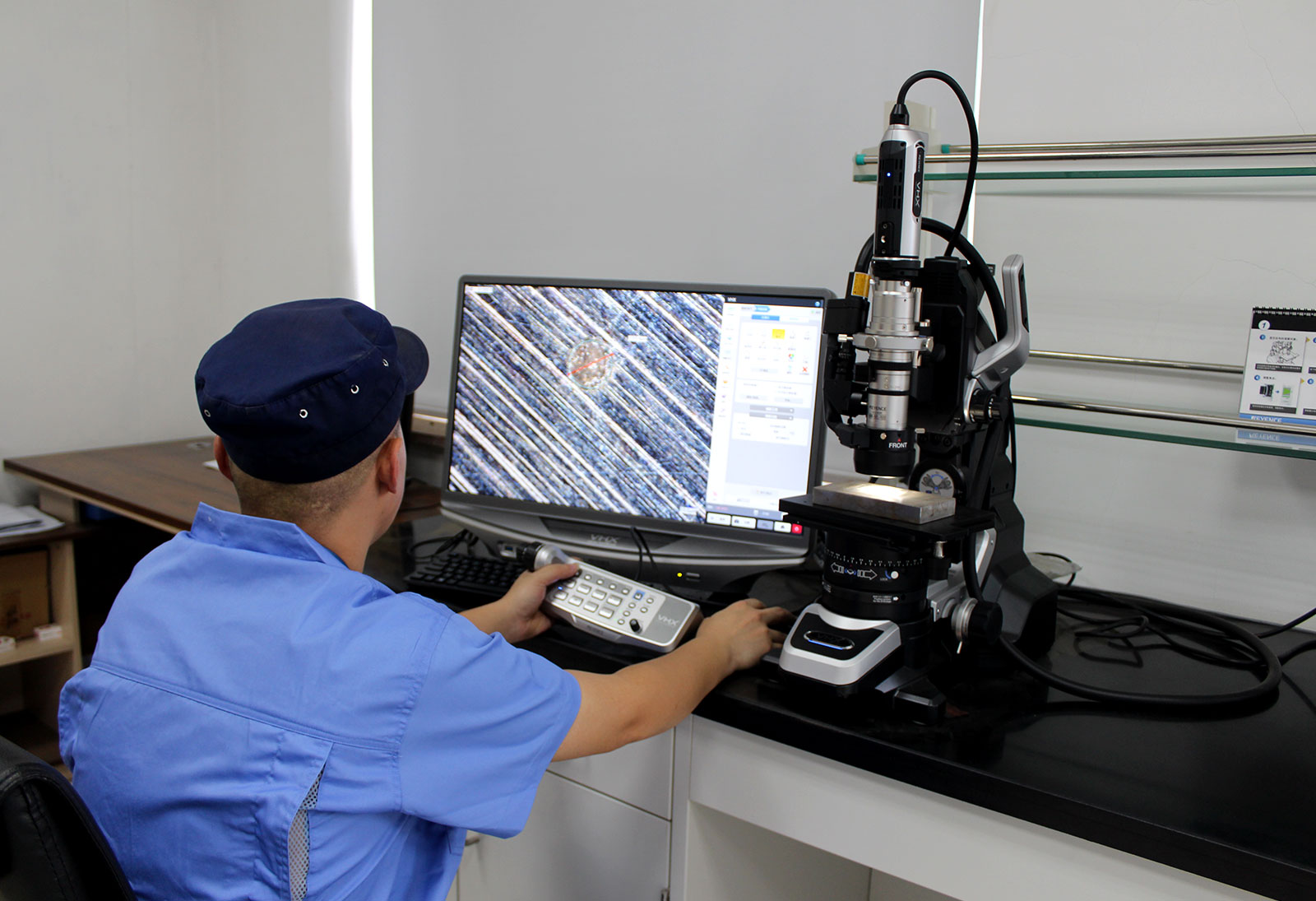 Keyence Ultra-depth 3D microscope (100-1000 Multi and 3D Display)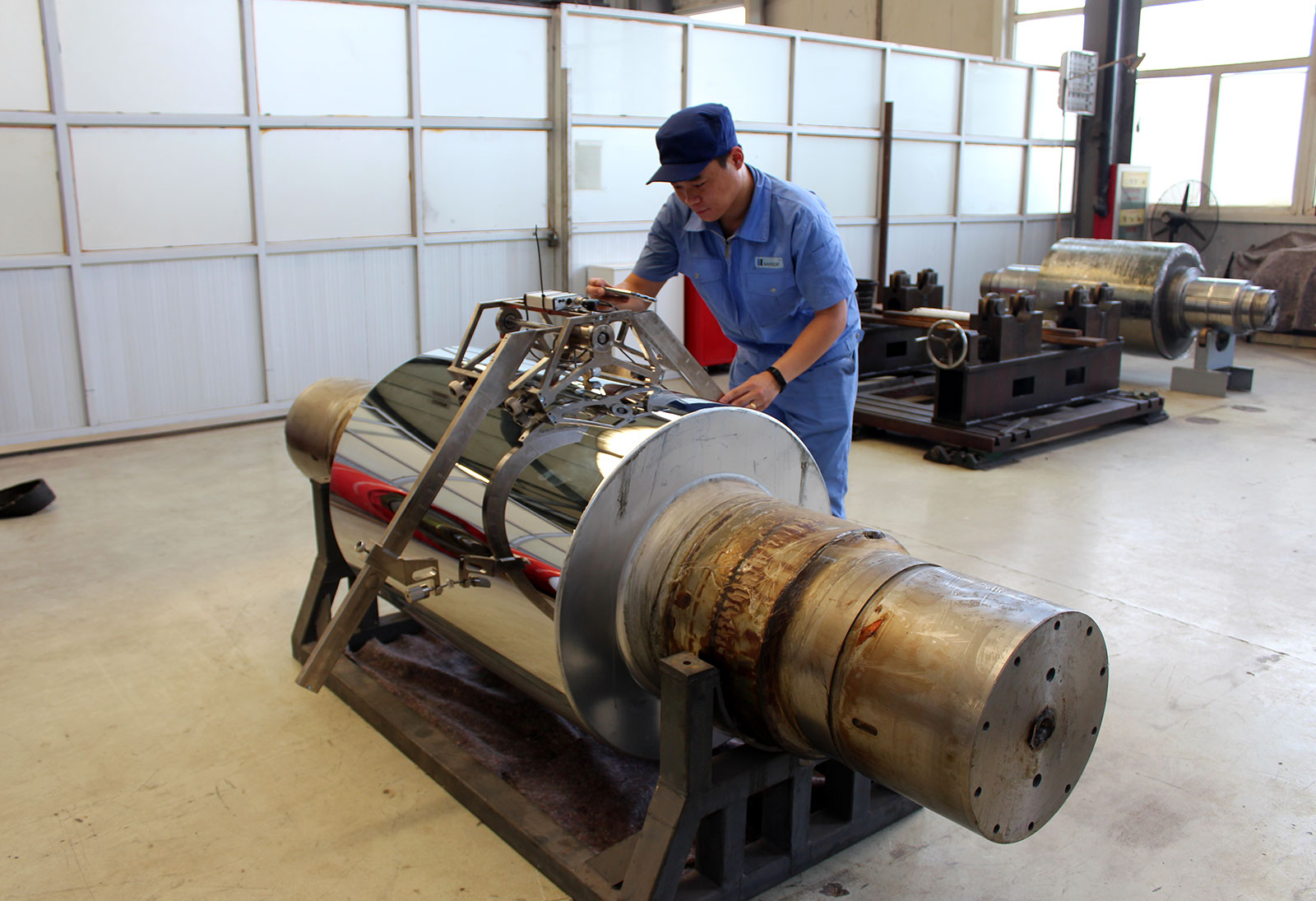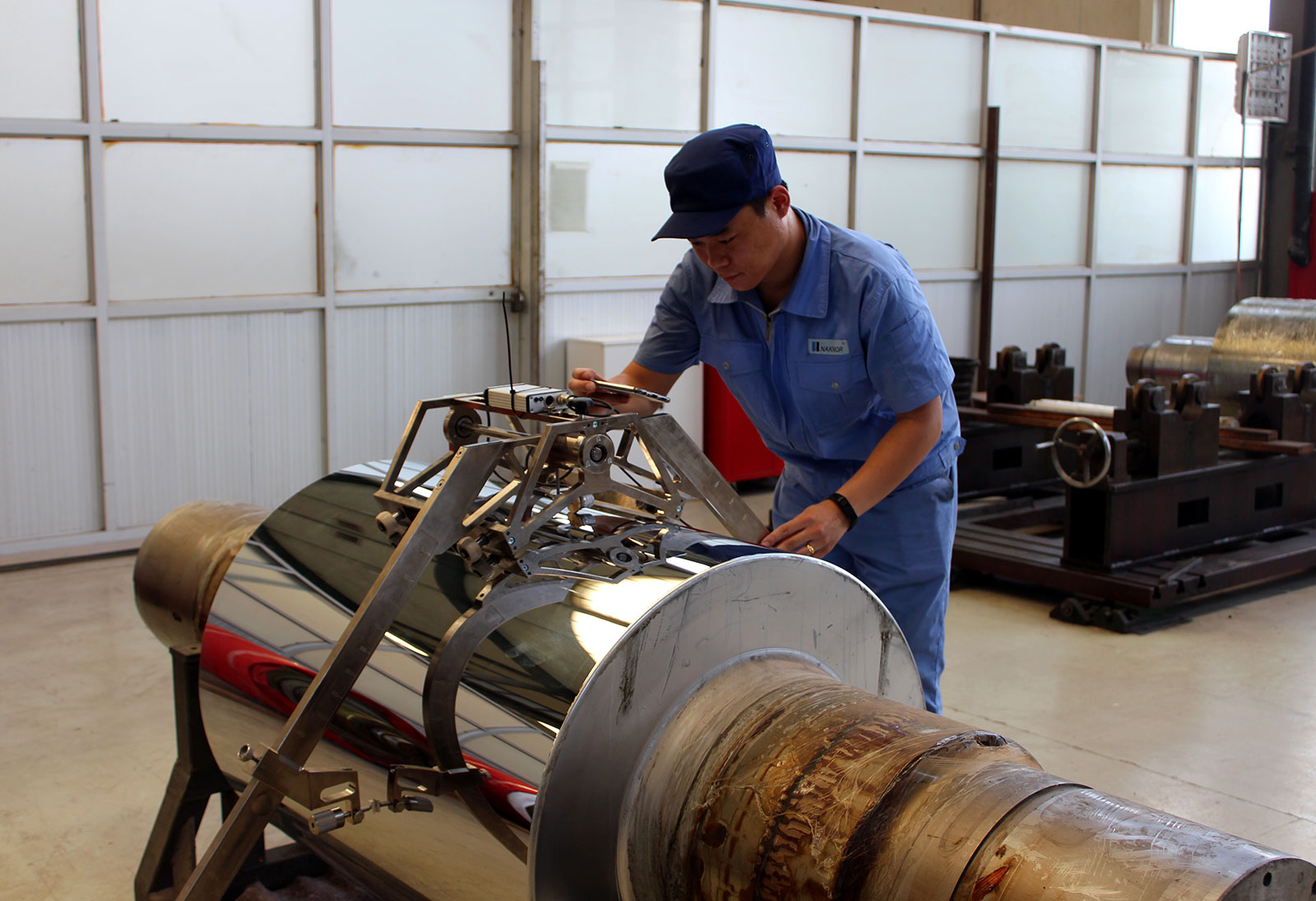 WMG Compact Roll Tester (Cylindricity)

Company Name: Xingtai Naknor Technology Co., Ltd.
Domestic Business Dept. (Tel.):0319-3928006 0319-3928098
Overseas Business Dept. (Tel.):0319-3928005
Customer Service Dept. (Tel.):0319-3928028
Address: No. 1788, Zhenxing Road, Economic Development Zone, Xingtai, Hebei, China

Naknor Technology Co., Ltd. Dongguan office
Address: No.12. Songyuaner Rd., Shipai Town. Dongguan. Guangdong
Naknor Technology Co., Ltd. Ningde office
Address: No.878 Jiaocheng District. Ningde. Fujian
Changzhou Naknor Technology Co., Ltd.
Address: Bldg. 2, 20 Fengxi Rd., National Hi-tech Industrial Development Zone, Wujin, Changzhou, Jiangsu
Tel.: 0519-86880863

Naknor Smart Equipment (Shenzhen) Co., Ltd.
401H, Bak Tech Building, No.9, Keyan Rd., Nanshan District, Shenzhen
Tel.:0755-33975730

---
Hebei Public Network Anbei 13050002000470